a map of our Twitter followers →
3 tags
Watch
funkydown: Here we go! Dr Rubberfunk's Funky Christmas is on!!
Dawn Day Night Electronic Explorations mix →
houseofblacklanterns: Hot new mix from Dawn Day Night for Rob Booth's ever awesome Electronic Explorations show. As to be expected it pushes along his fusion of Juke, Footwork, Hiphop and Drum & Bass in a party fashion evening finding to slot in a Ghettozoid & House Of Black Lanterns track 'Doin' It Right'. This track was also recently featured on a Kito & Feadz mix for the Diplo...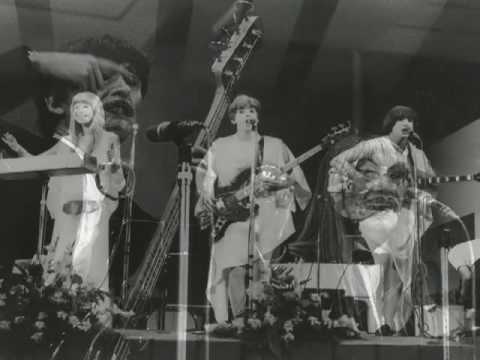 gay milk →
discominimalism →
STEP 1: Start the two songs below. They'll go in and out of phase w/ each other, so it doesn't matter which you start first or if there's a gap of a few seconds. STEP 2: Adjust relative volumes to taste. STEP 3: Trip the fuck out for about 8 mins or as long as you can stand it.
the noun project →
icons for everything
Snow Slow Party — Snow On
56stuff: A leisure dance of naked piano and gentle drum machine, which happens under a slow snowfall. Simple things are neatly assembled into beautiful compositions.
Super Morrisey Bros. | This Charming Man
various | Corpus Octo project
Corpus Octo is an International Collaborative Mix Project. 8 obsessive record collectors, musicians and mix creators found a common sound and built a small community around it in Mixcloud. The mix winged it's way digitally between 8 cities around the globe and has been added to by each along the way, a musical equivalent of an exquisite corpse.  The contributors in order are … 1....
elmattic | the year hip hop got weird →
Extra Brolic Shit: Lol - Danny Brown & Black Milk / Huzzah! (Extend-O-Mix) - Mr. Muthafuckin' eXquire (feat. Despot, Das Racist, Danny Brown & El-P) / Light Years - Has-Lo & J-Zone / Science - DJ JS-1 & Jeru Da Damaja / Black Lagoon - Black-Tokyo/ Drones Over BKLYN - El-P / That's Your Brain (Swangin) - PSY/OPSogist / Hoard 90 - Gangrene (feat. Roc Marciano) / Walls...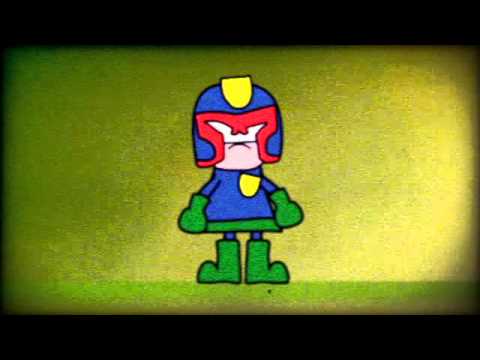 dunwichradio: Pop and circumstance… St. Etienne...
5 tags
tune in radio
a little plug for TUNE IN radio - a streaming service available through the web, Android, iStuff, windows phone &  blackberry apps. naturally, it's free : ) although you have the option to splash a little cash for a fully functioning record button. nmd recommends … future music, WFMU, dublab, resonance fm, & GFR update: the android pro version is FREE at getjar here.